Liberty Vision Presents

The iWand
LIBERTY VISION Has Developed a New Yttrium-90 Brachytherapy Source for Treatment of Ocular Tumors and Benign Growths.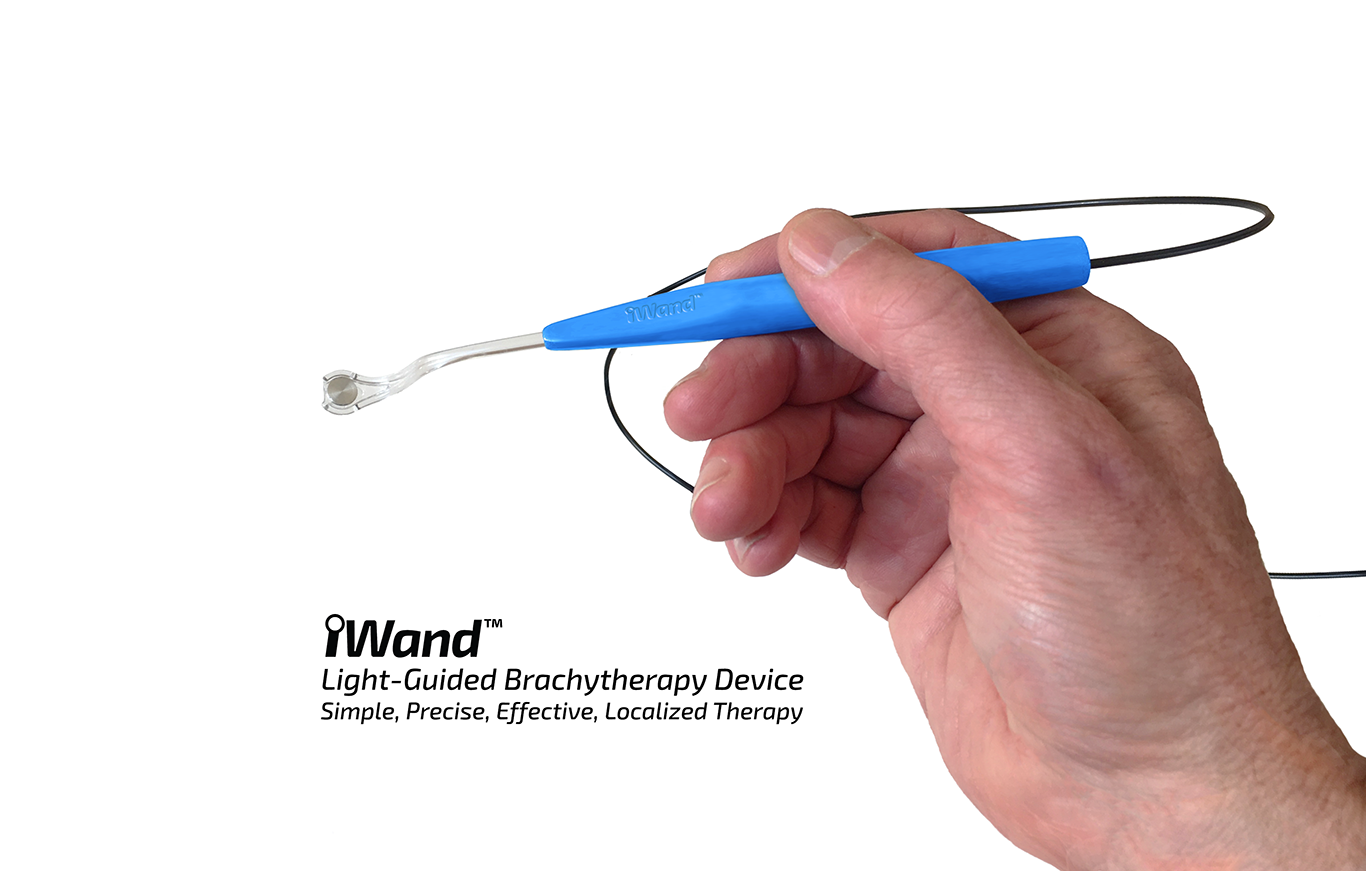 Our mission is to bring advanced technology and methods to vision care, resulting in a better quality of life for patients and greater therapeutic value for physicians.
Liberty Vision has developed a radiation therapy delivery system called the iWand® built to enable practitioners to deliver a prescribed dose of radiation to the eyes' macular retina. The iWand® features a disc-shaped radioactive element at the end of our patented hand-held delivery system.
In addition, the iWand® is able to emit multiple points of light from the periphery of the tip which surround the radiation source. These lights are visible to the retinal specialist by looking through the pupil using an ophthalmoscope. As the lights encircle the treatment zone, they are used to positively locate the radiation treatment beneath the diseased macula. The iWand® light-guided radiation device was developed to be a simple and accurate system for delivering radiation to a target tissue.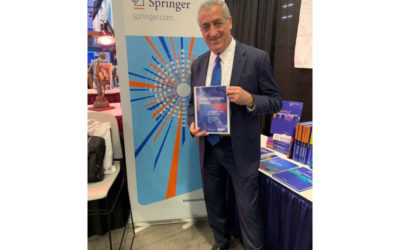 Dr. Paul Finger, CEO of Liberty Vision, is one of several contributors to the new book, Surgical Ophthalmic Oncology: A Collaborative Open Access Reference. Make sure to get your copy here.